---
You've heard Ariana Grande's latest single "Thank You, Next" by now. It's popped up on your timeline over and over again care of the Kris Jenner "cool mom" cameo the internet's been dying for and the many nostalgic Rom-Com references that made up the music video. Side note, why didn't How To Lose A Guy in Ten Days make the cut?! If only for this epic yellow dress twirl.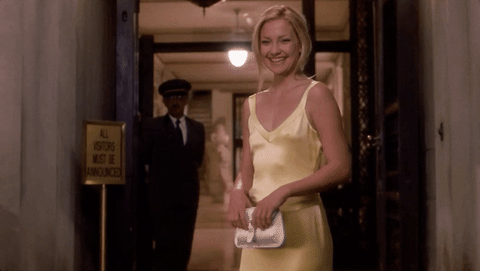 But I bet you haven't heard this version. Instagram influencer Chin The Kid re-imagines the pop hit as a soft spoken crooner, remixing the lyrics and adding a soulful: "You really took me for granted, should have known that you had planned it. I know I don't wanna say it, but I'm so f***ing grateful you're my ex."    
Where Ariana Grande gave bubbly carefree upbeat energy, Chin The Kid gives "Thank You, Next" a subdued and softer mood. It helps that the original production is replaced with a guitar riff and easy-going percussion. 
Check out the full track here.
Follow us on Soundcloud for new music
Want to add to the discussion? Email info@dyynamics.com with comments, questions or tips. Follow Dyynamics on Twitter and Instagram, and like us on Facebook.
[mc4wp_form id="2223″]