In 2018 First Lady Melania Trump launched her "Be Best" campaign, an initiative that focuses on fighting cyber-bullying and promoting children's well-being, according to the White House's website.

That same year, Selena Gomez, a celebrity who boasts one of the largest followings on Instagram, announced a social media hiatus with a caption that included: "just remember – negative comments can hurt anybody's feelings."
There is no better example of what those hurtful comments can look like than Jimmy Kimmel's ongoing "Mean Tweets" segment, a series that showcases celebrities reading mean social media comments about themselves. These often range from jokingly harmless to despicable personal attacks that would offend anybody.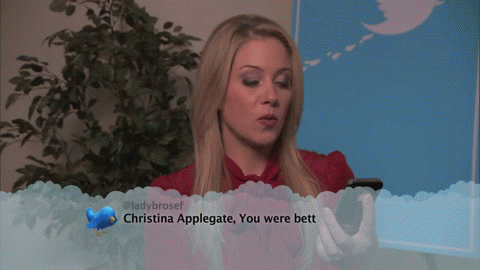 Although there can be many benefits to living in a digital world, there are also many risks that need to be addressed.
Mainly that connecting via texting, Instagram, and Facebook can include harsh judgments and comparisons.
"Likes are powerful because they are immediate feedback," said Renee Engeln, a psychology professor at Northwestern University. "In a way, likes give you the same kind of hit like a gambler gets at a slot machine."
Valuing likes trains your brain to become accustomed to dopamine which weakens your reward system.
This will eventually reduce the level of "pleasure" the individual experiences as the brain becomes conditioned and yearns for more dopamine in order to trigger its reward system.
Yesterday, Facebook announced that it will be hiding likes on Instagram. "We are testing this because we want your followers to focus on the photos and videos you share, not how many likes they get," an Instagram spokesperson said.

Some will be angered by the proposed change but this could be great news for the wellness community especially since studies have found that Instagram is the most detrimental social networking app for young people's mental health.

"It's interesting to see Instagram […] ranking as the worst for mental health and wellbeing. [The] platform [is] very image-focused and it appears that it may be driving feelings of inadequacy and anxiety in young people," said Shirley Cramer, chief executive of the Royal Society for Public Health.

So the question becomes:

WE HAVE THE ANSWERS!
Come to our next #GroupDyynamics event to talk all things mental wellness <3 this is a social media free conversation so be prepared to ask the questions and hear the answers that really matter.